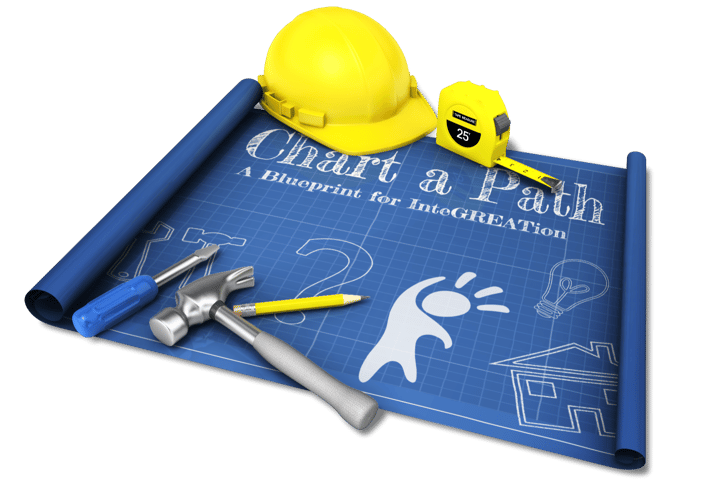 Over the course of my 30 years of strategic planning experience in the architectural building products space, I have worked on a wide range of integrated marketing campaigns. Over that time, most of them have been memorable, but did they move the business forward?
The most successful of those campaigns all have one common denominator: the client aligned its marketing strategies with its business goals.
When it comes down to it, if your marketing strategy isn't in line with your business goals, then what's the point? You should constantly be asking yourself the question, "How does our marketing support sales and other aspects of business?"
If you are not, you are wasting both time and money. In addition, with so many different audiences, communications channels and changing competition, if you are not thinking about aligning your marketing strategy with your goals, the entire campaign will never achieve measureable results.
Collaboration and Consensus
However, with the collaboration of the C-Suite, marketing and sales teams all following best practices, you will be well on your way to streamlining your marketing strategy with your goals, and developing an effective campaign.
What is the end game? "Victory" often includes both brand and business-building goals ranging from increasing revenue profitably to achieving category leadership.
Whom are you speaking to? Target audiences in the architectural building space typically include architects, owners, contractors, distributors and dealers.
Why you? Determine a value proposition, a message that is unique to various audiences. For example, architects speak the language of aesthetics, performance and sustainability, while dealers are more interested in product availability, cost and installation time.
What works? Specify which metrics indicate effectiveness in building your brand and business, generating true Return on Marketing Investment (ROMI).
By addressing these four thought-starters, you are already beginning to chart a path toward using strategic marketing to help achieve your business goals.
Contact us for a consultation to learn more about our approach to strategic planning or to learn more about our results-driven campaigns.
About Pipitone Group
For the last 24 years, Pipitone Group has implemented it's strategic, collaborative and holistic approach to help building product manufacturers compete within the architectural building market. Our experience and understanding of how architectural products move from specification to installation, along with the complexities of the sales channel, allow for the development of results-driven integrated campaigns.