Pipitone Group (PG) found itself in a bit of a pickle this week and many weeks prior, as it helped its client, Kraft Heinz, launch its first new pickle flavors in more than half a century. A fully integrated effort showcased all of the PG's varieties including graphic design, media relations, digital marketing and marketing technologies.
The campaign on behalf of one of Kraft Heinz's most notable products, Heinz Pickles, features two new flavors, Spicy Garlic Pickle Chips and Sweet & Spicy Pickle Chips. PG worked closely to develop a campaign that encourages consumers to taste the pickles and vote for their favorite on HeinzPickles.com.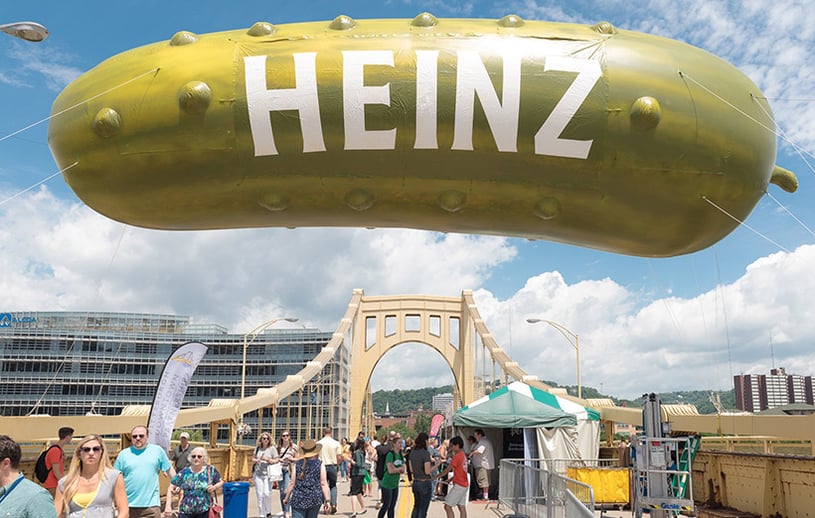 Relishing the Attention
In order to get people excited and launch the product, the agency worked closely with Kraft Heinz on two major events. This included a news conference featuring two Pittsburgh Steeler legends, Hines Ward and Jerome Bettis. The two Pittsburgh icons are competing against one another to see whose pickle flavor will win a friendly competition. Ward and Bettis are now featuring the pickle flavors in their restaurants,Table 86 and Grille 36, while engaging in a friendly war of words over social media. They also took to the airwaves doing a little trash talking during media interviews.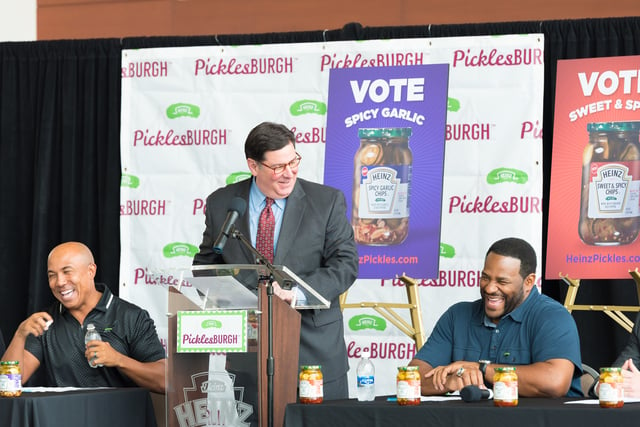 In addition, PG worked to design and promote Heinz products at the 2nd annual Picklesburgh festival being held on the Rachel Carson Bridge in Downtown Pittsburgh.Thousands of Pittsburghers, young and old, will be decending on downtown Pittsburgh on July 15-16 for the unique event which is organized by the Pittsburgh Downtown Partnership.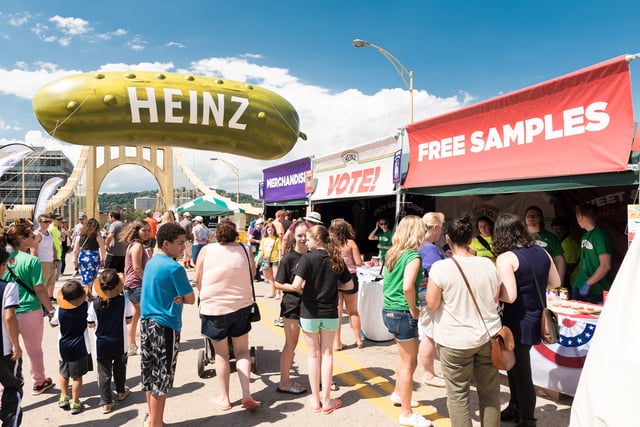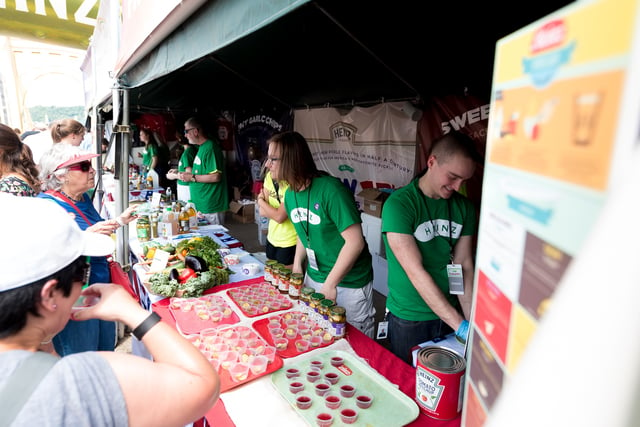 Finally, the PG media relations effort is reaching out to food editors nationally to introduce the new pickle chips which will debut in national retailers later this summer. Media kits featuring the pickles, the world-famous Heinz Pickle Pin and a USB pickle drive were delivered to more than 100 reporters late last week.
Intergration is our Bread and Butter
"This is truly an integrated and unique opportunity for our agency," said Scott Witalis, vice president of client marketing, Pipitone Group. "Our entire team of talented professionals, vendors and client collaborated to ensure these materials, events and logistics ran smoothly. We're proud to be associated with Kraft Heinz and a great event being held in downtown Pittsburgh."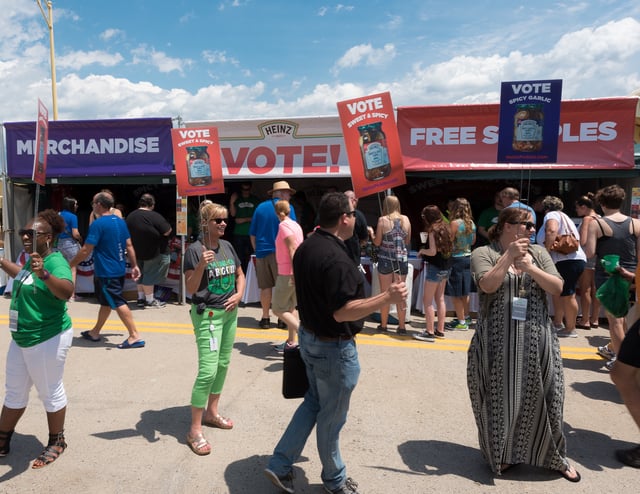 Visit www.heinzpickles.com to learn more and cast your vote. Visit www.picklesburgh.com to learn more about this great and quintessentially Pittsburgh event.