Yes, Pipitone Group takes Halloween very seriously. We took a break from our integrated marketing efforts and had some fun, celebrating Halloween in grand style. This year's edition featured some stars from the silverscreen to the small screen. We also had some traditional scary costumes including witches, ghosts, mad scientists and devils to the whimisical featuring wizards, Mother Nature and two versions of Where's Waldo (Ironically, he was very easy to find!) We had a bag lady, a nun, a clown, and a girl running late to work.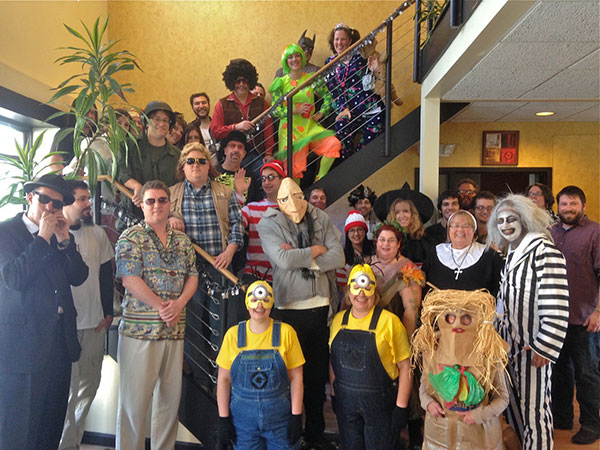 However, the prevailing theme this year were stars of stage and screen. Here is a list of the celebrities that graced our offices yesterday at our annual Halloween bash.
A Ghostbuster with an actual Proton Pack.
Annie Hayworth, from the 1963 Hitchcock classic, "The Birds".
Gru and his Minions from "Despicable Me"
MaGruber
Walter White aka Heisenburg from "Breaking Bad"
Beetlejuice
The Blues Brothers
Cousin Eddie from "National Lampoon's Christmas Vacation"
Wolverine
David Michael Starsky from "Starsky & Hutch"
Batman
Enjoy the photos and have a safe and fun filled Halloween!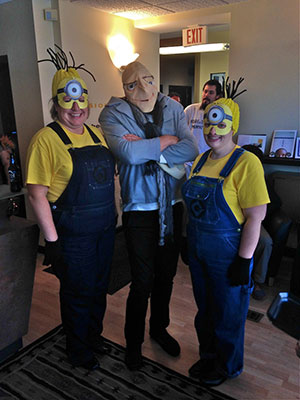 Gru & his Minions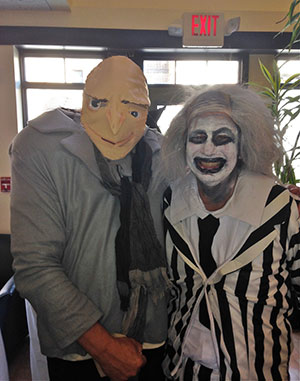 Gru & Beetlejuice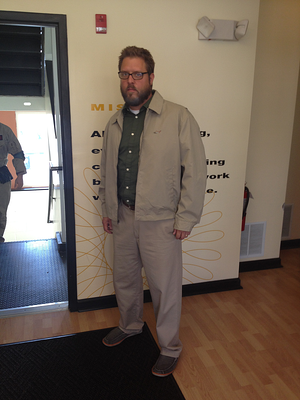 Walter White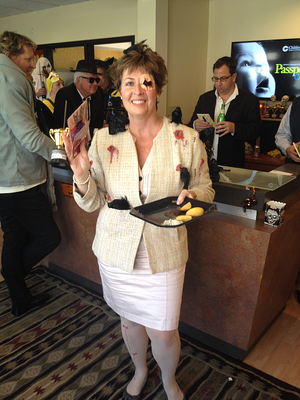 Annie Hayworth from "The Birds"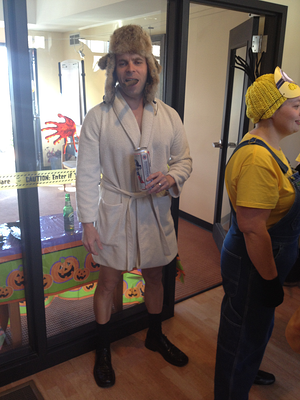 Cousin Eddie from "Christmas Vacation"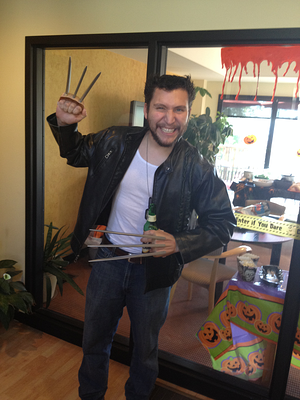 Wolverine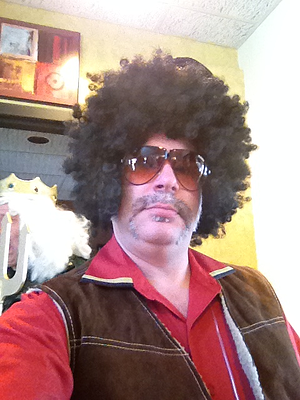 David Michael Starsky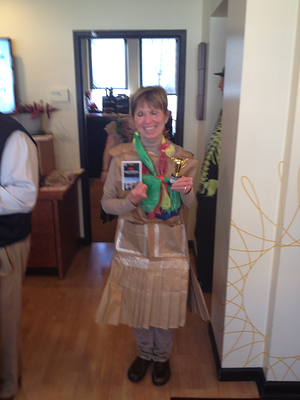 A Bag Lady
Girl Running Late