We are very fortunate to have another successful year at Pipitone Group. However, during this time of year, we realize that others aren't as fortunate. That is why this holiday season we are supportung the Northside Common Ministries' Community Food Pantry. This wonderful organization provides a week's worth of food for more than 950 food insecure Northside individuals and families each month.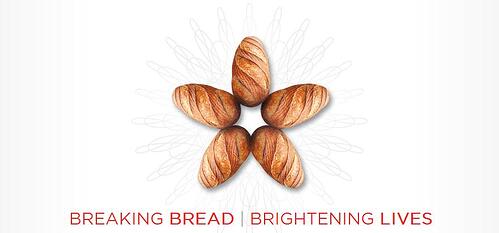 We're inviting you to join us to help make the holidays brighter for families in need. Donate today!
From all of us at Pipitone Group, here is to wonderful, safe and joyous Holiday Season and to a prosperous 2014.