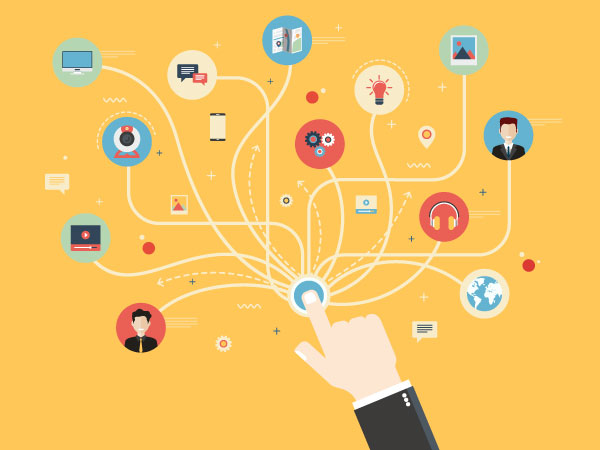 Every building product manufacturer has technical experts within their organization who provide value to the business in a multitude of ways. Often, their primary responsibility is advising customers and specifiers on product selection and design best practices. But their technical expertise also can provide tremendous value for the marketing team.
To position themselves as thought leaders in their respective categories, most manufacturers offer accredited continuing education (CE) courses through the American Institute of Architects (AIA) and other organizations and third-party websites. In-house technical experts typically play a central role in developing the course content.
However, marketers looking to make the most of every marketing dollar (without burdening or burning out their technical teams) can leverage these courses for exponential marketing benefit. Think of CE content as your library that you can access and make use of at any moment. Since accredited courses typically must adhere to a high technical standard, any content extrapolated from it should not require additional expertise.
For building product marketers, that equates to efficiency. Here are a few ways that building product manufacturers can make the most of their investments in continuing education to get measurable, tangible results.
Lead Generation
Gating valuable content can be an effective way to generate new leads and then nurture them through marketing automation. CE courses can be a trove of useful source material for architects, specifiers and even contractors.
Whether you use specific sections to develop gated white papers or a quick technical video hidden behind a lead generation form, CE courses present opportunities to grow your universe of contacts and then educate them about your solutions over the course of months or years.
Blogs and SEO
If your in-house technical content is valuable enough to include in an accredited course, there's a good chance your key audience segments are searching for that content, too. CE content can reveal keywords you hadn't considered or they can become thought-starters for blogs and other thought leadership content.
Whether you integrate these technical ideas or keywords into product pages or use them as blog topics, CE courses can indirectly support your organic content and SEO strategies, too.
Social Media
On social media, great visuals and specifics are critical to engagement—CE courses are typically full of those. When developing your social media editorial calendar, reference CE courses for content that might be delivered effectively in bite-sized pieces.
Spread the Subject Matter Expertise
Potentially, the most impactful way to leverage CE courses is for everyone on your marketing team to read them. By doing that, tribal knowledge becomes standard and not siloed. From there, content development becomes more efficient and your marketing team can better identify additional content marketing opportunities.