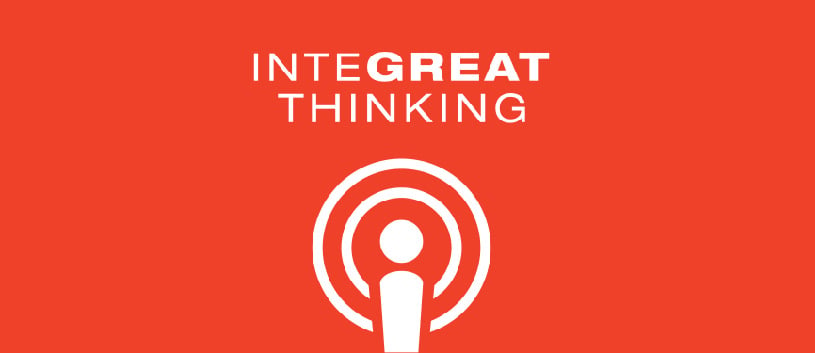 Pipitone Pilot Podcast
Pipitone Group is broadening its horizons with the birth of a new podcast to showcase who Pipitone Group is as an agency. Through this podcast, the Pipitone Group shares insights on topics ranging from our unique integrated marketing approach, to rising digital advertising trends, to marketing in the niche building product industry. With over 25 years of experience, Pipitone Group brings new and interesting perspectives to the table, and our podcast aims to provide effective and useful content for listeners."With the recent popularity of podcasts, Pipitone thinks it is a great way to demonstrate itself as a thought leader in the marketing and building product industry" said Maria Pietropola, Content Strategist at Pipitone. The InteGREAT Thinking Podcast is held monthly and consists of a wide range of topics listeners can tune into. The intended audience is c-level executives - such as Chief Marketing Officers - with a goal of enhancing their knowledge and introducing them to new methods. The first episode aired in June and discussed AIA - the American Institute of Architects. During this episode, the team discussed home and building techniques, such as Architectural Building Product and Marketing trends, and how they can be better digitally advertised.

The episode was facilitated by Jeff Piatt, Chief Creative Officer, who charismatically explores new marketing ideas and challenges the audience. Though he has never moderated a podcast, Jeff always excels at entertaining the audience.
In future podcast episodes, you can expect to hear about trending topics in the marketing industry and to be entertained by a variety of special guests. Pipitone Group's podcast is accessible through SoundCloud, Spotify, Apple Podcast or email. Don't miss an episode - subscribe to the podcast here.