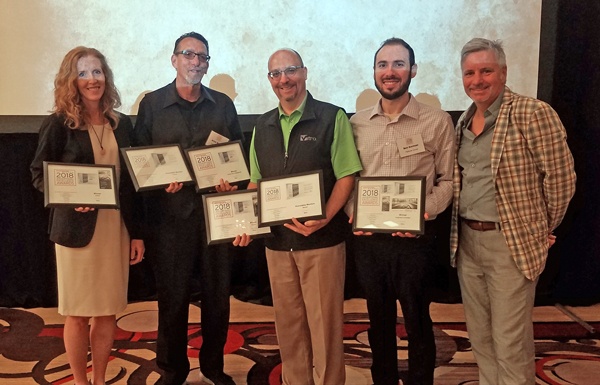 As the adage goes, breakfast is the most important meal of the day.
That proved especially true at the annual Architectural Record Advertising Excellence Awards Breakfast where Pipitone Group (Pipitone) clients racked up a total of nine awards across print, digital and social media categories.
The awards ceremony – which took place during the American Institute of Architects (AIA) Conference on Architecture 2018 in New York City – recognized the most effective advertising in the building and design marketplace. A leading architectural publication for over 125 years, Architectural Record's competition is judged by a distinguished panel of experienced architects.
In this national competition, Pipitone won more awards than any other agency in the industry. Pipitone works alongside architectural building product clients across North America, located in California, Illinois, Texas and Mexico. Vitro Architectural Glass (formerly PPG Glass), Bobrick and CENTRIA each were recognized at this year's breakfast.
Vitro's Solarban® "Stacked" campaign was honored in the Online/Integrated categories and received honorable mention in the Spread category: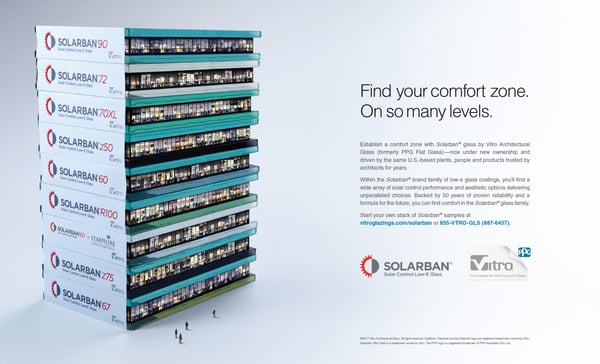 Vitro also earned a pair of honors in the User Engagement category. In Online Advertising, Vitro was among the top four winners for achieving the highest amount of user interaction, click throughs and online traffic. In addition, a Vitro continuing education (CE) course earned the Top User Engagement distinction.
Meanwhile, Bobrick's privacy partitions banner ad (a Best in Class Winner at the 2016 awards) was recognized as an Online honorable mention: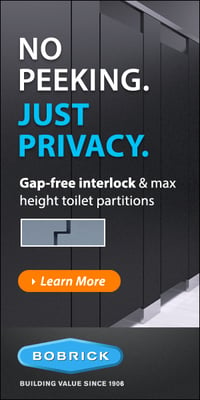 In the social media category, Bobrick's Tweet for its privacy partitions earned the distinction of Most Engaged on Twitter: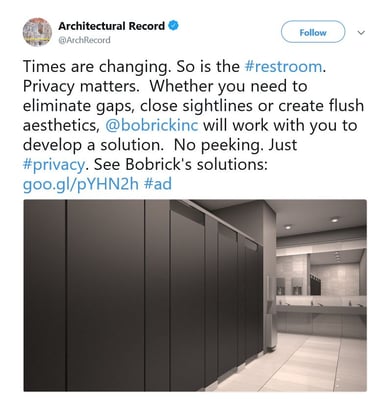 Pipitone's partnership with CENTRIA also resulted in a pair of awards. CENTRIA's INTERCEPT™ metal wall panel ad was a winner for SNAP while receiving honorable mention in the Single Page ad category.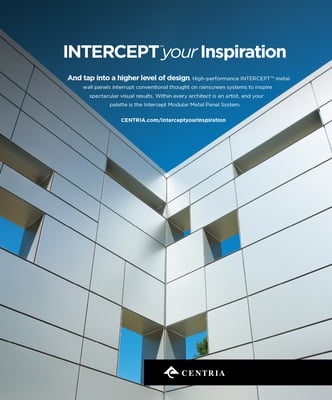 Pipitone congratulates its clients on their awards and thanks them for their great partnerships!