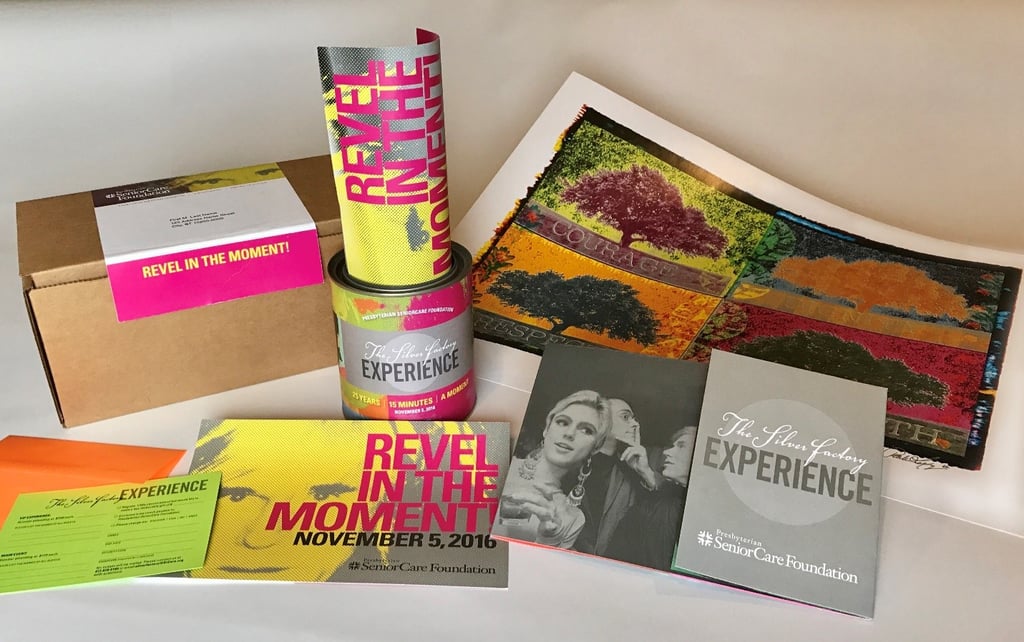 At Pipitone Group (PG), we pride ourselves on doing great work with great people.
And few causes are as noteworthy as promoting the life-saving work being done by our clients in the healthcare community every day. It's for that reason why we're so proud to announce our clients as the winners of three Healthcare Advertising Awards, the oldest, largest and most well-known awards in the healthcare industry.
"It's always a proud moment when our clients are honored with award-winning work," said PG President and CEO Scott Pipitone. "But more than that, knowing that we helped local healthcare organizations better both themselves and the community is an even greater feeling."
The Bronze Award
Presbyterian SeniorCare Network– Silver Factory Experience Campaign
Special Event
PG promoted Presbyterian SeniorCare Network's 25th anniversary of serving older adults living with Alzheimer's and dementia with a one-of-a kind event at the Andy Warhol Museum, the perfect venue to match PG's existing Warhol-themed advertising campaign.
Framing a Warhol-esque motif that would frame residents as central works of art, instead of using the cookie-cutter advertising that is stereotypical of senior care facilities, PG implemented save the date mailers, banners and print ads with official invitations.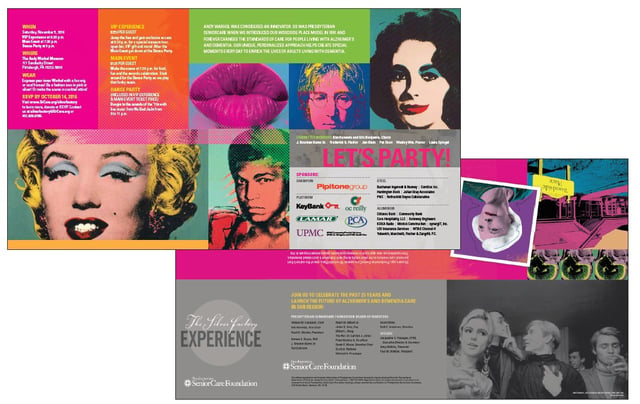 Awards of Merit
Presbyterian SeniorCare Network – Annual Report
Annual Report
PG designed Presbyterian SeniorCare Network's 2015 annual report with the hopes of putting a face to the many individuals working to improve the lives of the elderly.
Using testimonials from current Presbyterian SeniorCare Network employees, PG was able to highlight the brands focus on providing personalized, one-on-one care to residents.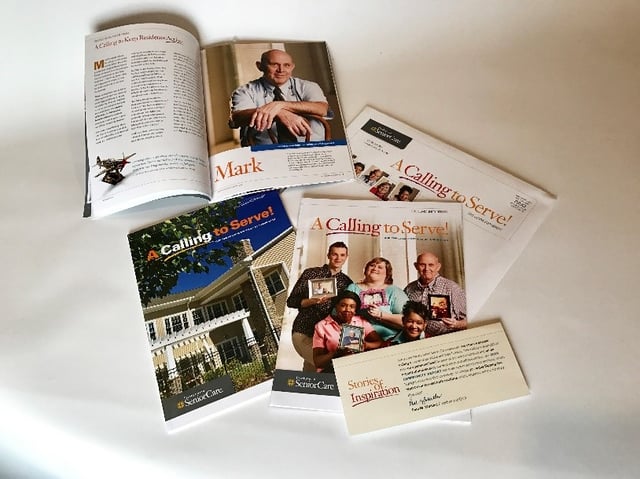 Highmark Direct Mail Campaign
Direct Mail
PG developed a direct mail campaign highlighting Highmark's two newest health plans during the busy open enrollment season, featuring their reduced cost and accessibility to world-class physicians. Leveraging the "strength" of Highmark's latest collaboration with local health systems, PG developed two direct mailers in addition to a comprehensive brochure that featured the reduced costs for employers and a commitment to improved healthcare coverage.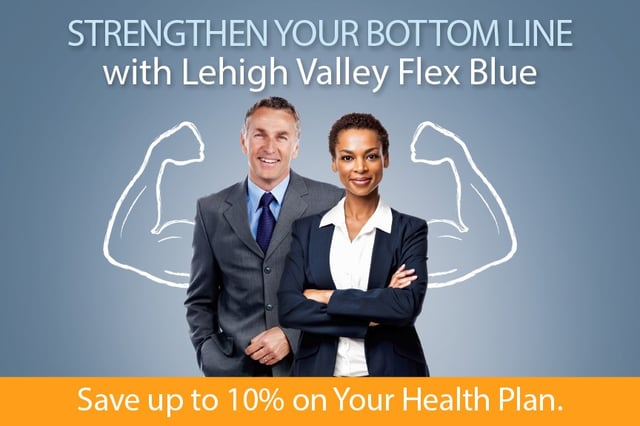 The Healthcare Advertising Awards recognize outstanding entries that exhibit creativity, quality, message effectiveness, consumer appeal, graphic design and overall impact. PG's clients were selected against a group of nearly 4,000 entries!