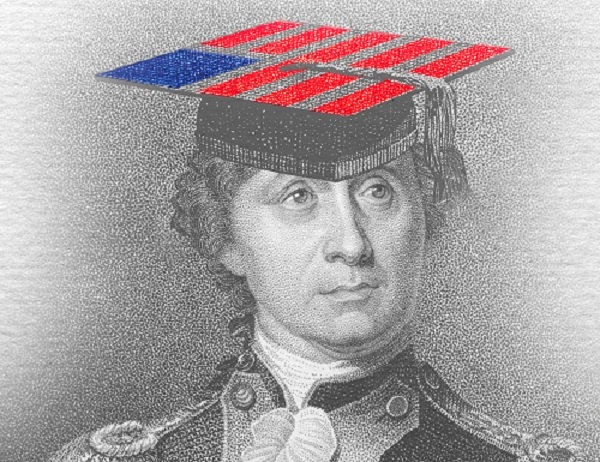 As experts in commercial building products marketing, what else would we be doing next week?
Pipitone Group team members will head to Philadelphia for AIA Convention 2016 from May 19-21 to support its clients' efforts at the annual architecture convention—and put its thought leadership on full display.
On Thursday, May 19, 2016, from 3:00 pm to 4:00 pm at Hanley Wood's "ARCHITECT LIVE" studio, PG's Principal, Strategic Integration, Arnie Begler and Director of Account Services, Kim Tarquinio, will join Hanley Wood and ARCHITECT Magazine for "Revolutionary Ideas: Reaching Architects with Continuing Education."
The event will cover the following topics:
What's Trending in Continuing Education?
Before you invest any time in creating CE content, find out what other companies are doing right to attract architect customers and prospects.
Creating Content that Gets Attention
The arch enemies of great content creation? Time and other resources. Learn about several ways to streamline the process while developing highly relevant, highly effective content.
Expert Panel
Get the broad picture as both manufacturers and architects share their insights on CE.
Closing the Loop with Targeted Marketing
Your CE strategy doesn't end with your CE course! Pipitone Group will show you how to nurture your leads and convert them into customers to gain an ROI.
PG will also attend Architectural Record Magazine's annual Advertising Excellence Awards Breakfast on Friday, May 20 at 7:30am—the team hopes to bring back some hardware!
"Every year, AIA is a fantastic opportunity for our team to get hands-on, face-to-face experience with the products we've come to know so well," says PG President and CEO, Scott Pipitone. "We're excited to share the stage with Hanley Wood and showcase our thought leadership in the Continuing Education space—a key tactic that many of our building product clients take advantage of."
Interested in meeting up with the PG team at AIA Convention 2016? Drop us a line.
Learn more about PG's commercial building products expertise
and explore our work in the category.