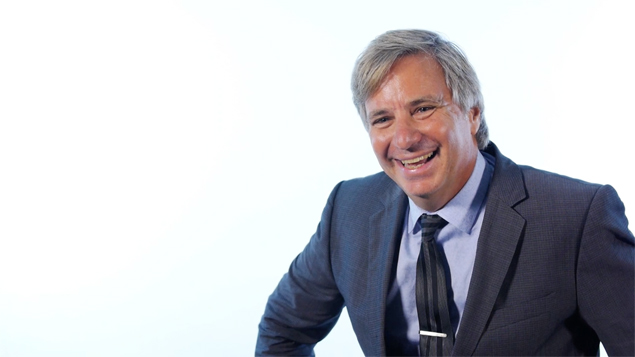 At Pipitone Group, we believe in giving back. In fact, part of our culture is what we call Marketing for Good, embracing helping others and serving our community. That culture is, in large part, a result of the commitments and convictions of our leadership, particularly our President and CEO, Scott Pipitone. We are pleased to announce that Scott was recently named to the Three Rivers Workforce Investment Board (3RWIB), another way in which he will serve the Pittsburgh and Allegheny County communities.
"As a small business owner, the issue of workforce development in our region is very important to me," said Scott. "To listen, learn and participate on the board from the small business vantage point, will help improve opportunities for all employers and workers. It's an honor to be selected for the Three Rivers Workforce Investment Board."
The board, jointly appointed by the Mayor of Pittsburgh and Allegheny County Executive, is a collaboration of employers, educators, labor unions, policy makers and community-based organizations united to bridge the gap between job seekers looking for work and employers seeking talent. Established in 1999, 3RWIB works to ensure that the current and future needs of businesses and job seekers are met, leading the development, integration and implementation of a world-class workforce development system.
3RWIB offers a variety of services for jobseekers and businesses including PA CareerLink career resource centers, business solutions, help for new hires and job training programs. The board also offers services for youth, including WorkReady Pittsburgh which provides youth in Allegheny County with 6-week paid internships at top corporations.
For more information about the Three Rivers Workforce Investment Board visit http://www.trwib.org/.